Welcome to the Research Laboratory for Virtualized Infrastructure, Systems, and Applications (VISA) at Arizona State University (ASU).
Projects
Our team current works on a variety of exciting projects on cloud, HPC, and big data systems as well as operating systems and storage systems in general.
Publications
EuroSys'18: "RTVirt: Enabling Time-sensitive Computing on Virtualized Systems through Cross-layer CPU Scheduling", EDGE'18: "Are Existing Knowledge Transfer Techniques Effective For Deep Learning on Edge Devices?" …
About Us
VISA Lab is a place for fun and productivity! We are looking for talented students to join us! We have multiple PhD positions with full scholarships and paid undergraduate positions.
LATEST NEWS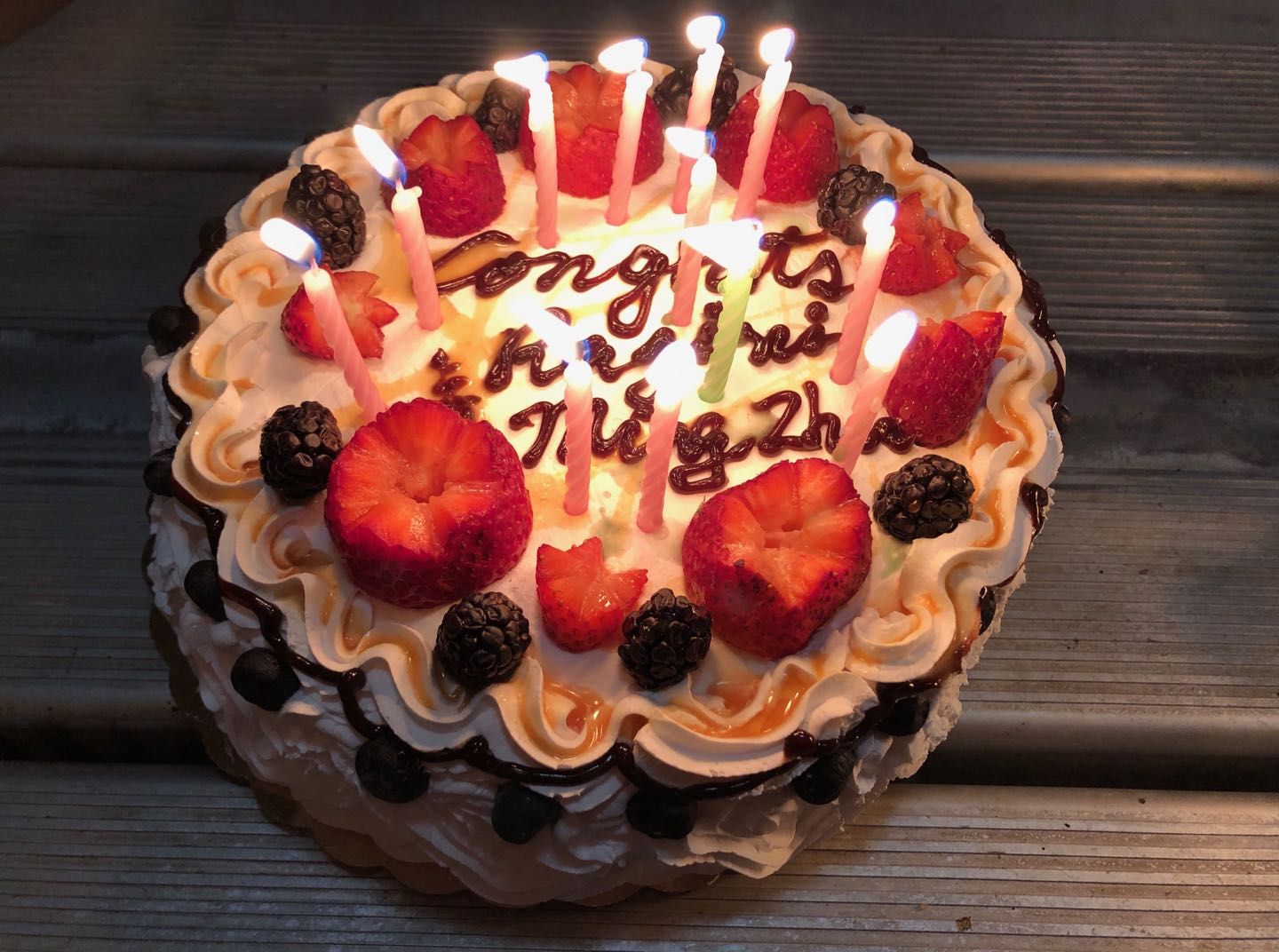 Ragini Sharma successfully defended her master thesis on "A Study on Knowledge Transfer Techniques to Support Deep Learning on Edge Devices". Her work studies the use of knowledge transfer techniques to support distributed deep learning that exploits the knowledge from deep networks trained in the cloud to improve the accuracy and speed of small networks[…]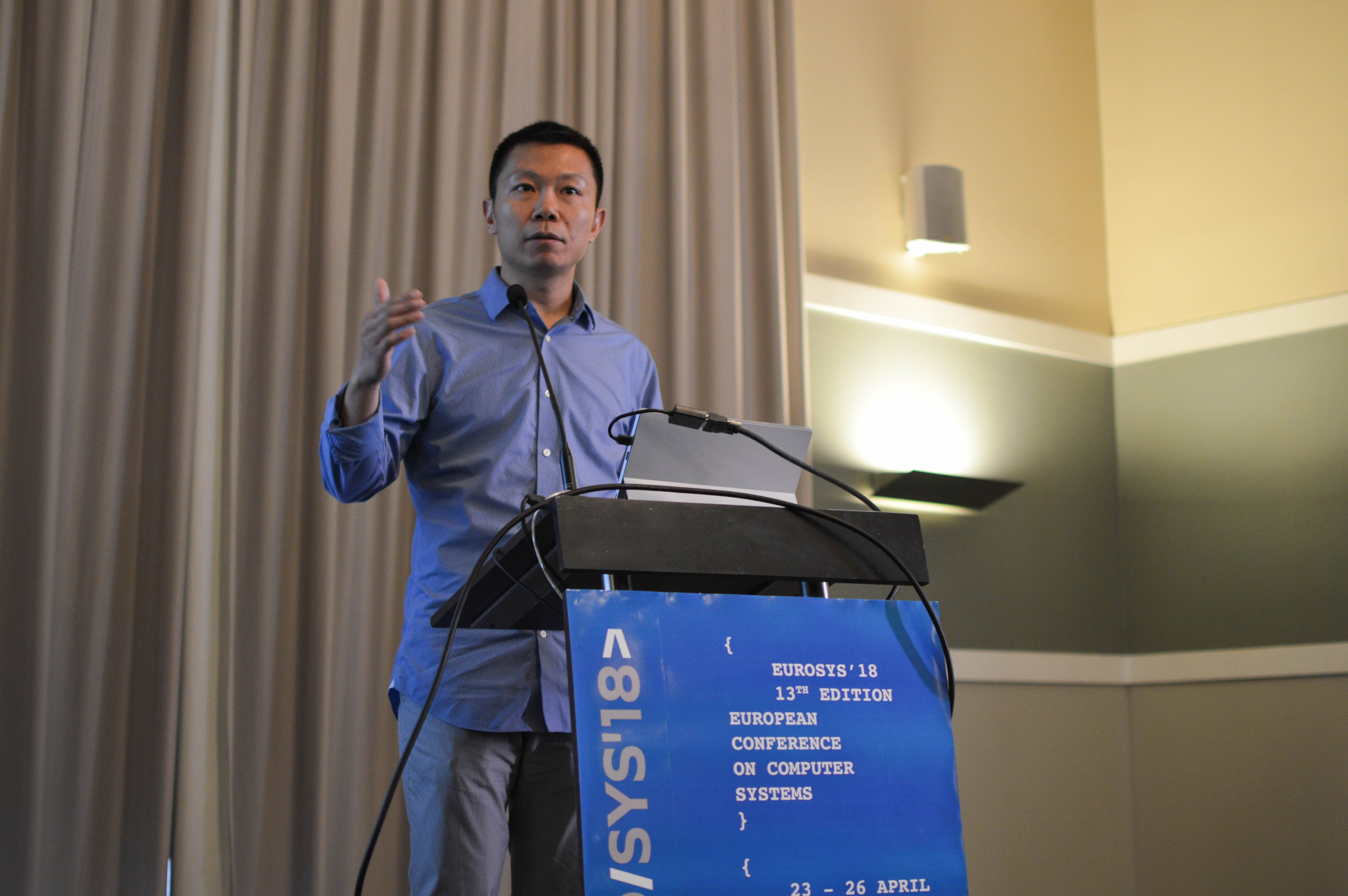 RTVirt is a new solution for enabling time-sensitive applications (such as emergency planning and management applications) on virtualized systems (such as public and private cloud systems) through cross-layer scheduling. It allows the two levels of schedulers on a virtualized system to communicate key scheduling information and coordinate on the scheduling decisions. It enables optimal multiprocessor[…]
Previous
Next