Welcome to the Research Laboratory for Virtualized Infrastructure, Systems, and Applications (VISA) at Arizona State University (ASU).
Projects
Our team current works on a variety of exciting projects on cloud, HPC, and big data systems as well as operating systems and storage systems in general.
Publications
EuroSys'18: "RTVirt: Enabling Time-sensitive Computing on Virtualized Systems through Cross-layer CPU Scheduling", EDGE'18: "Are Existing Knowledge Transfer Techniques Effective For Deep Learning on Edge Devices?" …
About Us
VISA Lab is a place for fun and productivity! We are looking for talented students to join us! We have multiple PhD positions with full scholarships and paid undergraduate positions.
LATEST NEWS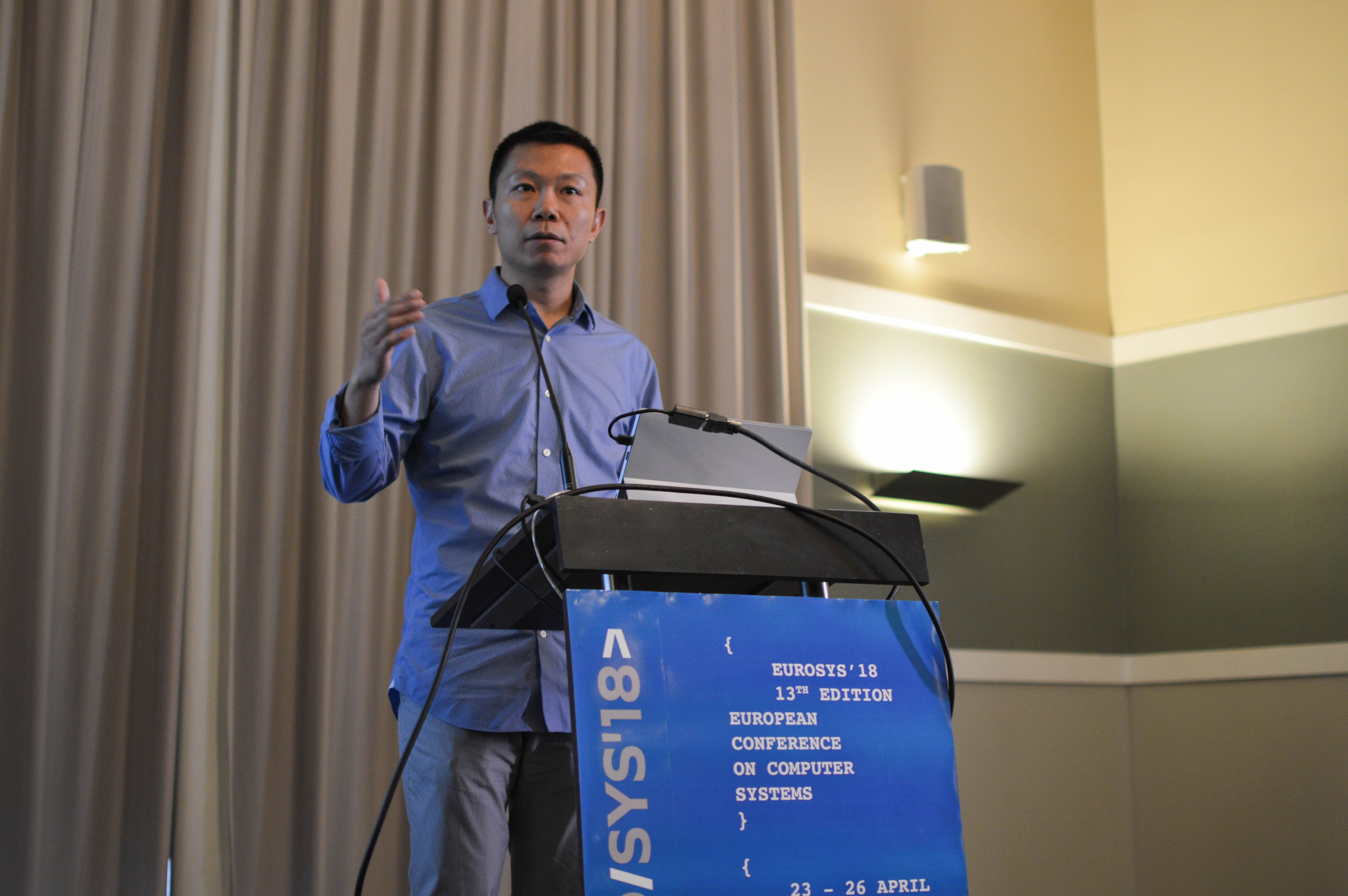 RTVirt is a new solution for enabling time-sensitive applications (such as emergency planning and management applications) on virtualized systems (such as public and private cloud systems) through cross-layer scheduling. It allows the two levels of schedulers on a virtualized system to communicate key scheduling information and coordinate on the scheduling decisions. It enables optimal multiprocessor[…]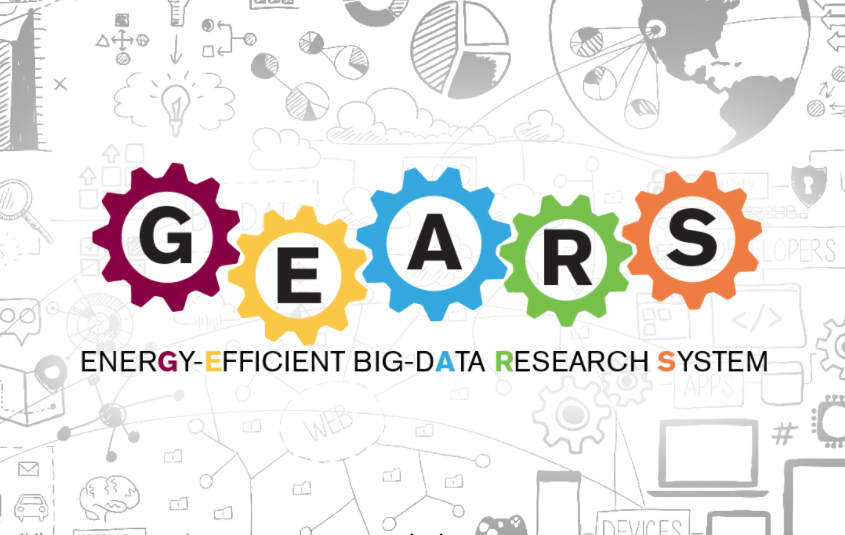 GEARS is an enerGy-Efficient big-datA Research System at Arizona State University, for studying heterogeneous and dynamic data by employing heterogeneous computing and storage resources and co-designing the software and hardware components of the system. GEARS is sponsored by National Science Foundation award CNS-1629888. Read more about it here.
Previous
Next