Welcome to the Research Laboratory for Virtualized Infrastructure, Systems, and Applications (VISA) at Arizona State University (ASU).
Projects
Our team current works on a variety of exciting projects on cloud, HPC, and big data systems as well as operating systems and storage systems in general.
Publications
EuroSys'18: "RTVirt: Enabling Time-sensitive Computing on Virtualized Systems through Cross-layer CPU Scheduling", EDGE'18: "Are Existing Knowledge Transfer Techniques Effective For Deep Learning on Edge Devices?" …
About Us
VISA Lab is a place for fun and productivity! We are looking for talented students to join us! We have multiple PhD positions with full scholarships and paid undergraduate positions.
LATEST NEWS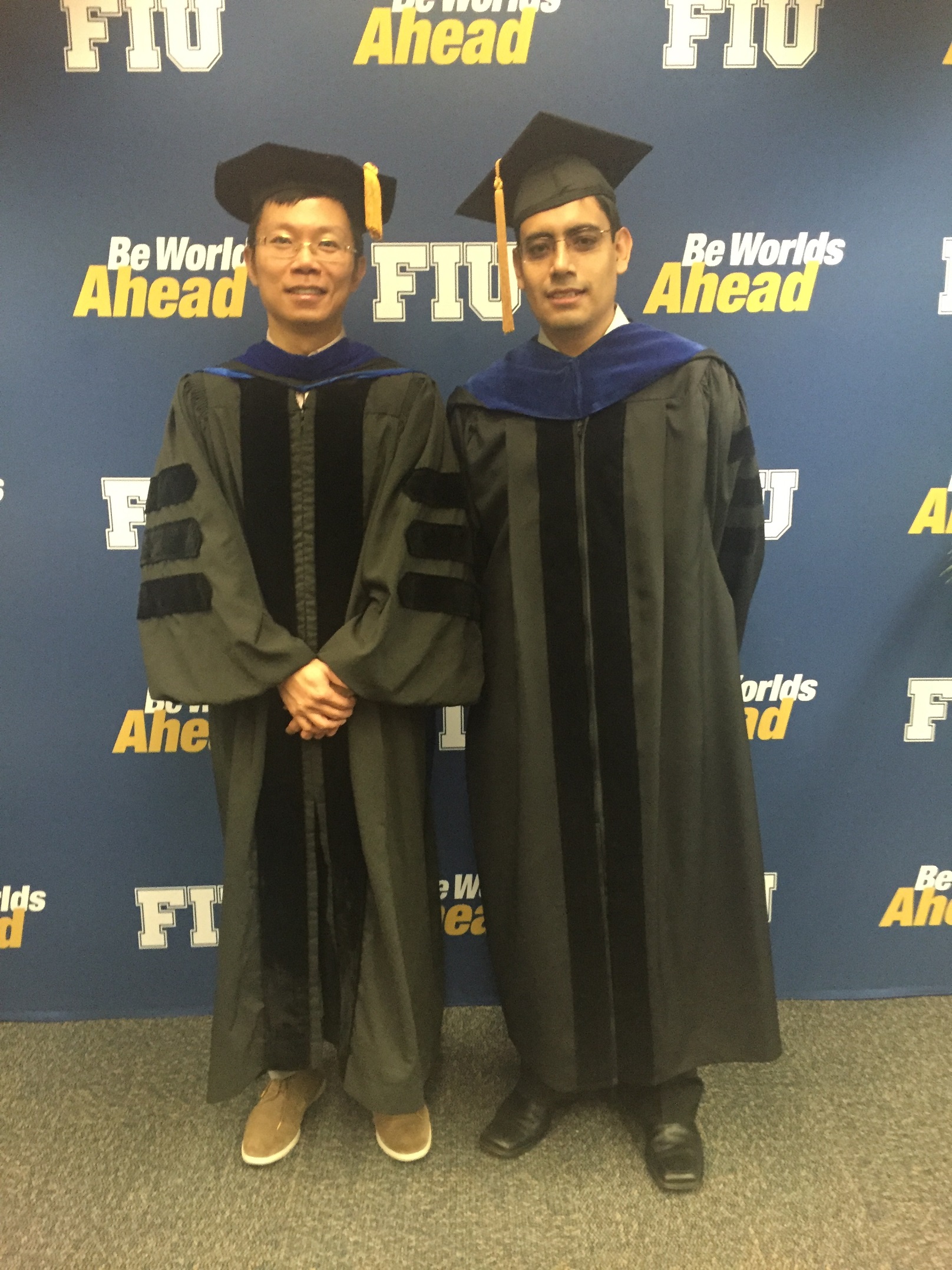 VISA students Dulcardo Arteaga and Yiqi Xu are officially Dr. Arteaga and Dr. Xu! Congratulations to their great accomplishments and the top-notch research results that they have produced over their PhD study journeys.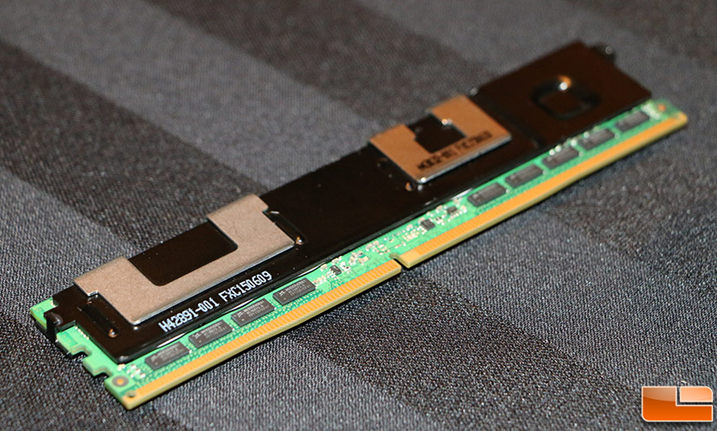 VISA Lab has received a new NSF award to start a three-year project on Non-volatile memory (NVM) enabled host-side caches. NVM is a transformative technology that is dramatically changing how data storage systems of the future are built. This technology allows an unprecedented combination of performance and persistence into a single device. This project will develop[…]
Previous
Next