Welcome to the Research Laboratory for Virtualized Infrastructure, Systems, and Applications (VISA) at Arizona State University (ASU).
Projects
Our team current works on a variety of exciting projects on cloud, HPC, and big data systems as well as operating systems and storage systems in general.
Publications
HPDC'16: "IBIS: Interposed Big-data I/O Scheduler", FAST'16: "CacheDedup: In-line Deduplication for Flash Caching", FAST'16: "CloudCache: On-demand Flash Cache Management for Cloud Computing" …
About Us
VISA Lab is a place for fun and productivity! We are looking for talented students to join us! We have multiple PhD positions with full scholarships and paid undergraduate positions.
LATEST NEWS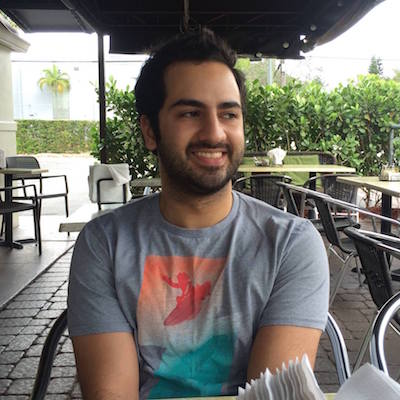 Saman presented his work "Enabling Scientific Data Storage and Processing on Big-data Systems" at 2015 IEEE International Conference on Big Data (BigData 2015).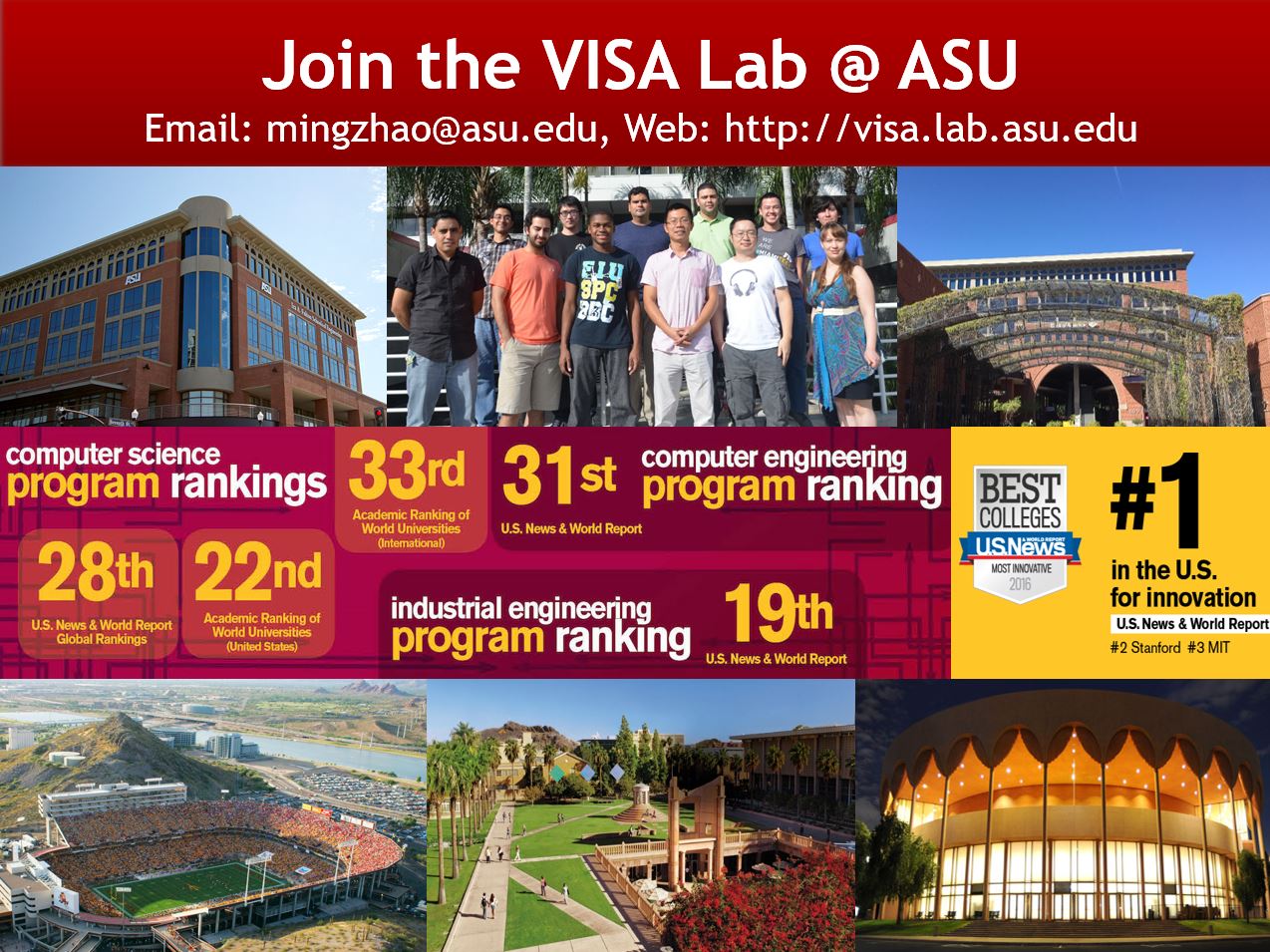 The VISA Research Lab is moved from its birthplace, Florida International University, to Arizona State University where we hope to take our research and education in the computer systems field to the next level!
Previous
Next